Pacific RCLS 2023
Aloha!
Welcome to the Pacific Region Cadet Leadership School (PRCLS) for 2023. This program aims to develop the officership, indirect leadership, and other leadership-related skills of Phase III cadets in the Civil Air Patrol (CAP). Our training program uses local resources to provide invaluable training to cadet officers and NCOs. To be eligible for this program, cadets must have completed an encampment and hold the rank of C/MSgt or higher.
The Pacific Region Cadet Leadership School is scheduled for December 26, 2023, to January 2, 2024. The Hawaii Wing and the Binnicker PME Center at Joint Base Pearl Harbor-Hickam will host it. Maj Lisa Cherry of the California Wing will serve as the RCLS Commander. At the same time, an outstanding team of instructors from Hawaii, Washington, and California, including active-duty military personnel and Civil Air Patrol members, will lead the event. We are enthusiastic about gathering a varied group of seasoned leaders.
All eligible regional cadets have received an email regarding the upcoming activity. We would love to offer this opportunity to everyone, but unfortunately, only a limited number of cadets can be chosen and approved for this year's RCLS. We apologize for any disappointment this may cause and appreciate your understanding. The selection of cadets for the RCLS event is based on their rank, age, and date of application submission. In addition, booking airfare is required for a final offer. If you have received a contingent offer and are a mainland cadet or from an outer island, confirming your airfare booking before November 15th is necessary to secure your spot. Booking your travel early during the holiday season can help you save money. Please remember that confirming your booking is necessary to ensure your spot.
---
Dates:
Tuesday, December 26, 2023 to Tuesday, January 2, 2024
---
Location: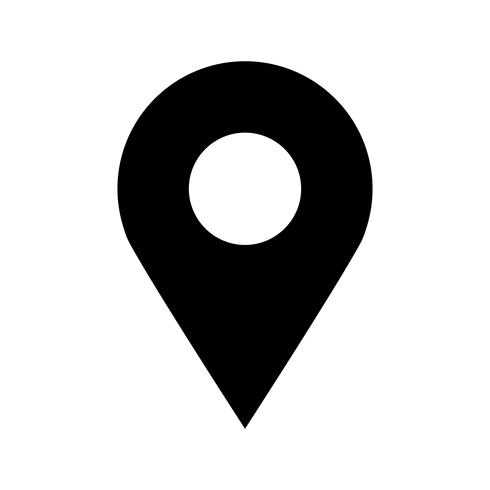 Binnicker PME Center
83M6+96 Hickam AFB, Joint Base Pearl Harbor-Hickam, HI
---
Qualifications:
Qualified cadets who wish to apply for a coveted spot at PRCLS must meet the following qualifications to apply:
1. Hold the grade of C/MSgt
2. Have attended an encampment
---
Fees:
Out-of-state residence fees: $200.00
In-state residence fees: $300.00
Scholarships and travel assistance may be available for qualifying cadets and families. The student application fees do not cover any air travel expenses or additional incidentals. If the school tuition and airfare are challenging, please apply for funding through CCLF Scholarships at www.cclfscholarships.org .
Acceptable student registration fees may be a check, cashier's check or money order made to the Hawaii Wing Civil Air Patrol Attn: Cadet Programs. Hawaii Wing Civil Air Patrol's address is 419 Lele Street, Honolulu, Hawaii 96819 Attn: Cadet Programs.
Credit card payments. Processing of requested credit card transactions will be sent by email and processed through the Hawaii Wing administrator. A $5.00 processing fee is added to all credit card transactions.
Registration payments and flight itinerary information must be received by November 15, 2023, for a confirmed attendance at the 2023 Pacific Region Cadet Leadership School. We encourage you to submit your registration fees when you have been sent a contingent offer to attend.
---
Transportation
Air Travel is the student's sole responsibility and is an additional cost not covered by registration fees. Finding air travel discounts before the holiday season is highly encouraged for those students traveling from Out-of-State or the outer islands.
The Hawaii Wing Civil Air Patrol will provide ground transportation for students traveling from the outer islands, out-of-state, or requiring base access. Should you require transportation, please indicate that when receiving your contingent acceptance offer.
---
Refund Policy
Refunds may be given up to 30 days before the event.
---
Required Forms / Information:
Click on the Link to be routed to these required forms
CAPF - 60 -81 - Application for Encampment
CAPF - 160 (I) - CAP Member Health History Form
CAPF - 161 (I) - Emergency Information
CAPF - 163 - Permission for Provision of Minor Cadet Over-The-Counter Medication
Travel Itinerary Confirmation & Receipt
---
Registration:
We appreciate your interest in applying, but registration is now closed. Please check our National Headquarters Cadet Special Activities page for additional resources.